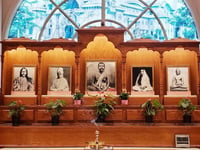 Uddhava Gita
Dec. 1st, 15th - 7:30 PM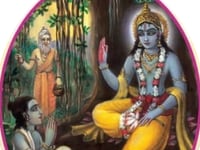 Sunday Lectures
Sundays - 11:00 AM







Gospel of Sri Ramakrishna
Dec. 8th, 22th - 7:30 PM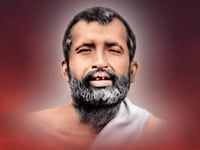 Services
Services offered by volunteering in Soup Kitchen, Food Bank, Yoga Day.


Vidyamandir
Our Cultural education initiative for the young minds and childrens of the Vedanta Society.


Membership
Become a part of and participate in the different activities of Vedanta Society.
My Divine Mother is not only formless, She has forms as well. One can see Her forms. One can behold Her incomparable beauty through feeling and love. The Mother reveals Herself to Her devotees in different forms
.